Night and day, ALTIIS illuminates the garden with style, offering something new: lighting by the ground. To do this, the brand offers a range of modules in decorative glass DivineGlass® with a backlit system embedded. The result? A different garden lighting, which gives a new dimension to the art of living in the garden.
In an era where we search the unique product, created by our care for the DIY enthusiasts or found in little-known signs or in antiques, we like to find the flagship, this decorative object overview nowhere elsewhere which will give our decoration one note fantasy, freshness, and especially a personalized note. That's why garden ALTIIS lighting seduced us. To light up the garden, the lanterns, streetlights and wall lights exist, but aren't out of the ordinary.
To review the garden decoration, ALTIIS presents lighting by the ground. Built-in and ready to pose, this lamp system illuminates the garden where you want. So, you have to choose the surface to illuminate and spread these modules on the ground, on the patio, the terrace along the swimming pool, or in an alley to more easily find the way home. The glass brings a refinement that is additional to this light, as it appealed to your creativity, because infinite possibilities of graphic expression are available between a simple color, ornamentation, and why not a photo or a drawing. Ultra decorative, this lighting system don't forget to be functional by being non-slip to ensure greater security in the garden.
In lighting up your garden in this way, you find a new way to decorate. Customizable by its color and pattern, garden at the ALTIIS ground lighting leaves free court to your imagination, giving you the opportunity to create virtual aisles and bright carpets to delimit your garden furniture. That one module Light DivineGlass® glass is equal to approximately 1.5 m² of illuminating surface. To be like a puzzle, mood lighting is ideal for outdoor meals that last for hours in the summer…
Lighting outside in a few technical points:
Laminated glass HST and anti-slip
Print integrated and protected
Customizable module: format, pattern
Light system retro-illuminating diffusing a soft light
LED lighting lamp for the quality of intensity/power performance and fidelity of the rendering of the ground in the dark. 6500 K light temperature, guaranteed 3 years and standards in force, the duration of life: 50,000 hours of lighting
Water-resistant frame-case stainless steel, two side vents allow air to flow into the subwoofer and to avoid condensation
Can be incorporated into any project, new or old, with a nearby power supply
Power supply warranty up to 5 years depending on the model and suitable for outdoor use
13 cm eaisseur / 75 kg/m2
Price: from 1 080 euro
Gallery
Vigoro 1.3 ft. Wood Full-Log Edging-RC34B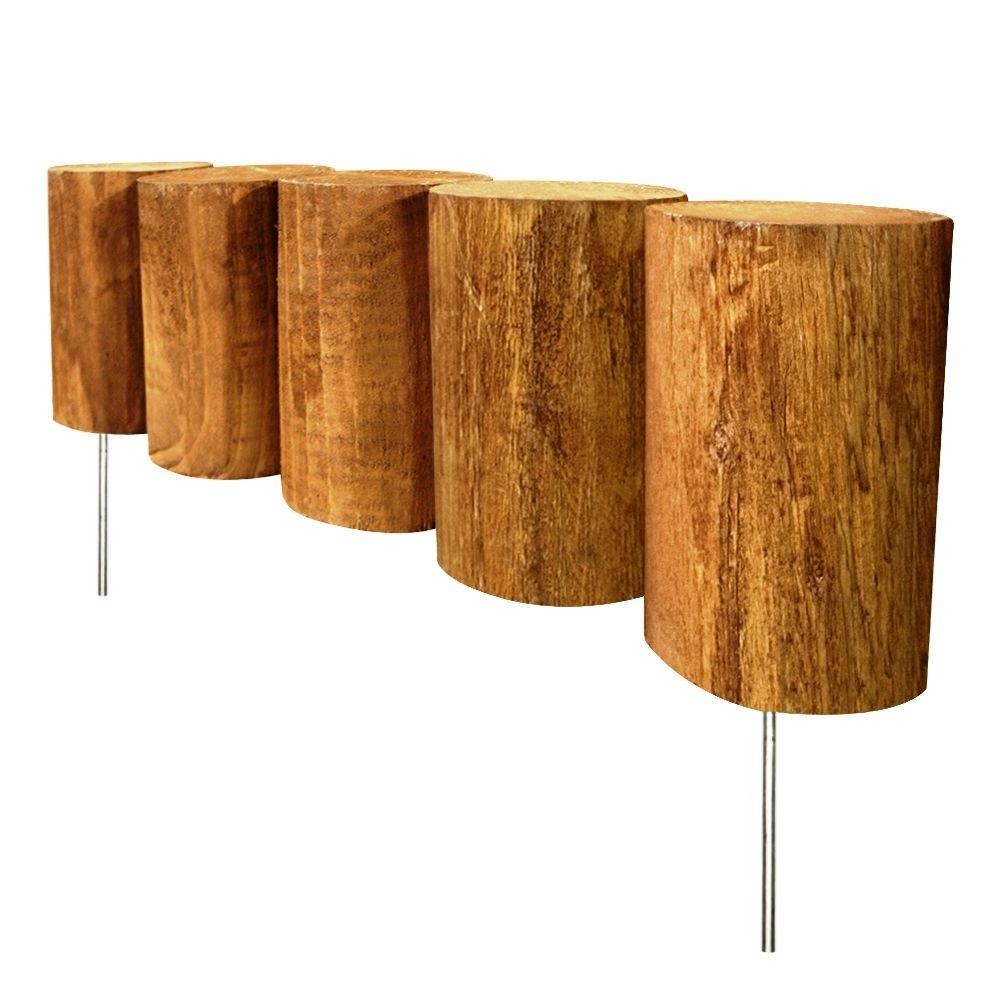 Source: www.homedepot.com
Sneak Peek: Bruce Munro's 'Light' Illumines Cheekwood …
Source: nashvillepublicmedia.org
Garden pods: discover the all-new outdoor home office …
Source: www.idealhome.co.uk
INTERVIEW: Lowline Creator James Ramsey Discusses the …
Source: www.6sqft.com
GAXmi Christmas Projector Light LED Snow Falling Night …
Source: www.amazon.co.uk
Cloudland – Bar Restaurant Venue
Source: www.weekendnotes.com
Modern Luxury Penthouses Designs, Penthouse Pictures India
Source: www.zingyhomes.com
Gemmy 3.54 in. Purple-Outdoor Spring Pastels LED Spot …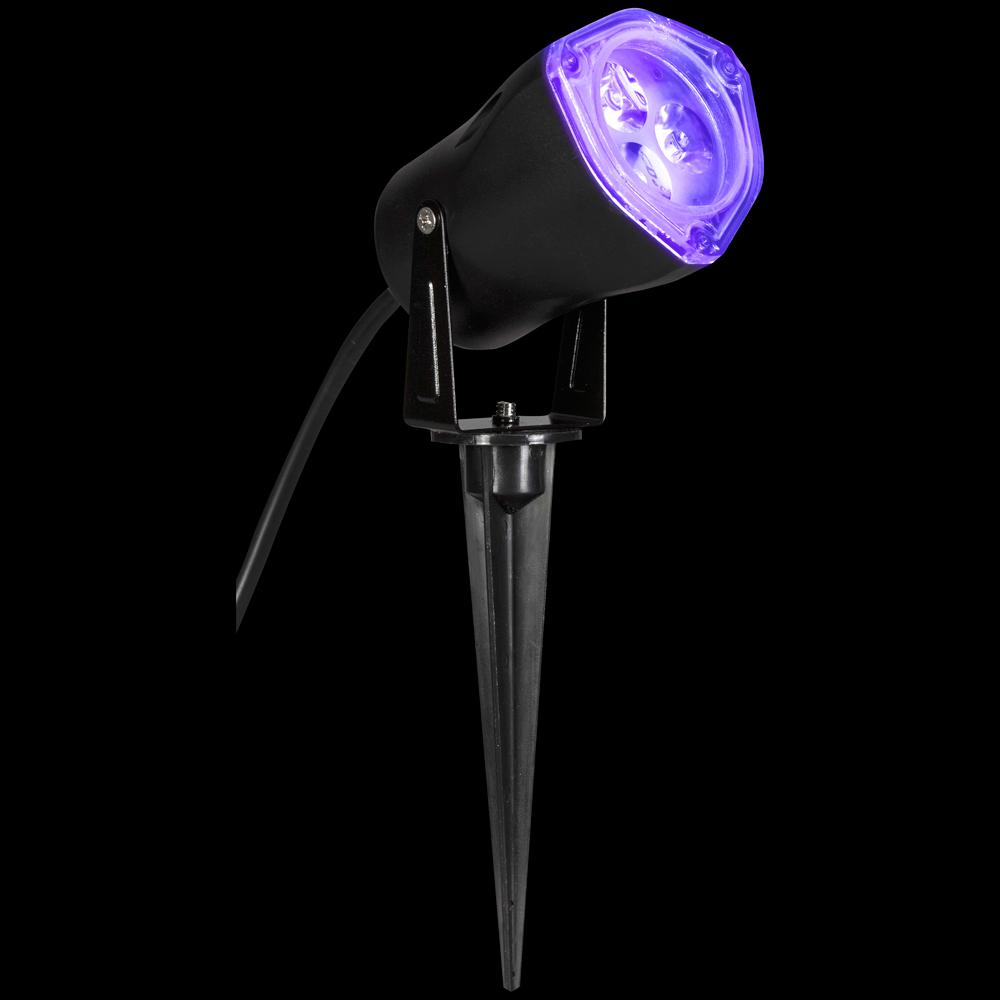 Source: www.homedepot.com
What factors should be considered when selecting a …
Source: www.lrc.rpi.edu
Airport Cargo Loader 3D Model
Source: www.formfonts.com
Judith Edwards Designs Parrot 26" Table Lamp
Source: www.ebay.com
Koyal Wholesale Calypso™ Glass Crystal Candelabra
Source: www.ebay.com
Horizontal Pharmacy Mirror
Source: www.ironaccents.com
SPI Woodpecker Wide Rain Gauge
Source: www.ironaccents.com
Olympia Spinach Seeds
Source: www.westcoastseeds.com
Global Gallery Hylas and The Water Nymphs by Henrietta Rae …
Source: www.ebay.com
50 Modern Front Yard Designs and Ideas — RenoGuide …
Source: renoguide.com.au
Russet Red Mulch
Source: www.zimmermanmulch.com
Château d'Aigle, Lake Geneva · BEGA
Source: www.bega.de
Sino Carrera Marble Irregular Rectangles on Backsplash …
Source: www.houzz.com