In the course of my conversion to ultralight trekking gear, I have found that my previous Backpack (Deuter ACT Lite 50+ / 1600 grams) was too heavy for my lightweight claims. A new copy so was needed. The backpack should therefore primarily be easily be (under 1000 grams), but also for tall hikers and yet comfortable to wear me. My ideas has the Exped Lightning 45 * best meets!
At first I had decided on the Berghaus Hyper 37 that extremely light comes with only 560 grams. Unfortunately, I realized after the first pack that this was too small for a multi-day trek including water and provisions in terms of volume. In the following further investigation, I'm on the Backpack Exped Lightning with a volume of 45 liters encountered.
But before I get to the detailed ultralight backpack test here beforehand some information on the Lightning 45:
Manufacturer: Exped Name: Lightning 45 Volume: 45 l Weight: 1035 g (reweighed) Application: trekking, hiking, hut tours, alpine Maximum load: 25 kg Features: Toploader, roll closure, adjustable size, T-REX carrying system, Z-shaped compression straps Material: 210 D Dyneema ripstop nylon, PU coated, 1.500 mm water column Price: from  EUR 145.00 *
Exped Lightning 45 Ultralight Backpack
Exped Lightning 45 Test: First Impression and Equipment
The Lightning 45 is processed very valuable at first glance and feels in spite of the support system very easy to. The scale displays 1035 grams and is thus the Lightning 45 very just over 1 kilogram. While not quite ultralight for a trekking rucksack, yet lightweight, unlike its rivals with Trekking rucksacks.
The portable system consists of a centrally disposed, vertical aluminum strut which is fixed at the upper end of the rucksack by a horizontal counterpart.At this brace can shoulder straps steplessly adjusted to your body size are.For me as a 1.97-meter giant and the range is still good. Very much larger but you should not be in order to adjust the backpack still correctly on your back length can.
Setting the appropriate length of the backpack is in seconds. To do this you simply klappst the large pad on the lower back forward, loosest the fixation belt and shove the shoulder straps to the aluminum strut up or down to achieve the desired position. A very simple, but well-functioning and quick adjustment.
The Exped Lightning 45 is a top loader with roll closure and has no appreciable lid compartment. Alternatively, there is a small insertion compartment on top, can be in which small items stowed on the need to be accessed quickly. When filled backpack the content of this subject is unfortunately not so easy to achieve. The compartment is sealed with a waterproof zipper. About this zip also the hose of a hydration system is guided to the outside. By Z-shaped arranged compression straps you can make pleasant small and bring the weight close to the back of the backpack at low filling.
Among the upper roll closure can be easily mount his foam sleeping pad. I use the Therm-A-Rest Z-Lite.
All protruding belt ends can, by small Velcro straps are rolled up and attached to the belt itself. This makes for a very clean look and prevents swinging around the to long tails. If a the still should annoy – shears!
Exped Lightning 45 Test: Wear
The Backpack is while wearing only the lower back, on the hips and the shoulders. The rest of the back has so little contact with the backpack. I thought at first that this could lead especially in the lower back to bruising, but this is not the happiness that way. I can 45 the feel of Exped Lightning only as extremely pleasant describe. During my last trek to Mallorca I had about 12 kilos stored in it (which alone 4-5 liters of water ()!). This weight really let himself be carried without any problems with the Lightning.
am really surprised how comfortable can be such a lightweight backpack that has very few frills or other wear. Once set to the correct height, I have nothing more to change the strap to wear it comfortably for many hours can.On my considerably heavy Deuter ACT Lite 50+ I had to frequently change the carrying position, so it was enjoyable.
The hip belt of the Lightning I liked particularly well. He is padded relatively thick and distributes the load perfectly to the hip. He also has two generously sized waist belt left and right, where I packed all the items that I wish to have access during the hiking. These are for example my pocket knife, my little GoPro tripod, compass, etc.. However, these bags are not waterproof, but on a lightweight, large-mesh scrim.
The shoulder straps are slightly padded, but that is enough for me completely. I have always preferred when the majority of the weight is not resting on my shoulders, because I there very easily get tensions, but on my hip.
Exped Lightning 45 Test: Volume
With 45 liters of Exped Lightning has a large enough volume to him onmulti-day treks to go. Our 5-day trekking tour in Mallorca I have my complete trekking equipment stowed in it, as well as food for 3 days and 5 liters of water. I had so even a little "room for improvement" in the truest sense of the word.
What I pack just in my Backpack, you can watch in this article look!
But the water I carry it dear in 1.5 liter plastic bottles, as in a hydration bladder. Because of Exped Lightning 45 only has one large main compartment. And when I tried to tuck my full 3 liter hydration bladder there, everything was terribly tight, since the bubble occupied the most of the space. With two plastic bottles in the side pockets of the backpack you are much better off in my opinion. In addition, the side pockets are large enough to accommodate the addition of water bottles nor the tent poles or the like there.
Exped Lightning 45 test: Conclusion
The Exped Lightning 45 I really like and fits perfectly for my needs. He is a super combination of lightweight and comfort. I especially like the high-quality finish, the large side pockets and low weight. Only the lack of a proper lid compartment I miss a little. But otherwise I'm from Exped Lightning 45 very impressed and he is my former 1980s rucksack replaced as the main backpack. With € 169.00 he was not particularly cheap, but I hope for many years lightweight hiking days with him!
Update May 2016:
My positive impression of Exped Lightning has not changed even after a year in operation. So far, no wear is noticeable and it carries my equipment is still as smooth as on the first day. I have cut off for reasons of weight all superfluous for me straps and use the compression straps as good as hardly.Ins inside I always pack a waterproof backpack liner to protect my equipment from the rain. However, the outer skin of the Exped holds a short shower also was that way.
Gallery
Exped Lightning Backpack – 45L 114TJ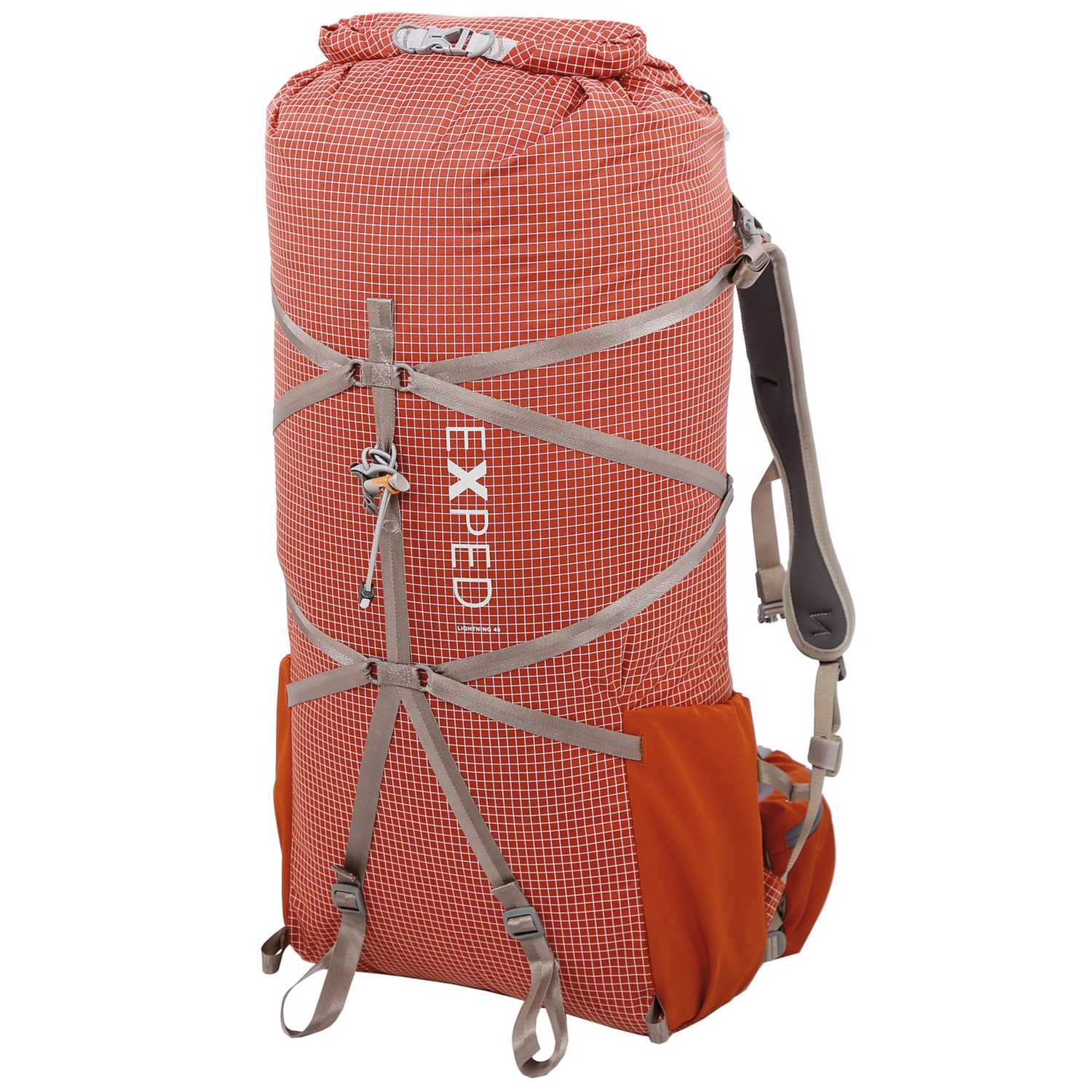 Source: sierratradingpost.com
EXPED Lightning 45/60 Backpacks
Source: www.autofixinfo.com
Exped Waterproof Backpack
Source: clickbackpacks.com
Exped Waterproof Backpack
Source: clickbackpacks.com
Exped Waterproof Backpack
Source: clickbackpacks.com
Black Diamond Mercury 75 and Onyx 65 Packs
Source: www.doovi.com
Black Diamond Mercury 75 and Onyx 65 Packs
Source: www.doovi.com
EXPED:Lightning 45 | backpack | Pinterest
Source: www.pinterest.com
Black Diamond Mercury 75 and Onyx 65 Packs
Source: www.doovi.com
Backpacking Gear Navigator: Lightweight Backpacks …
Source: sectionhiker.com
Backpacking Gear Navigator: Lightweight Backpacks …
Source: sectionhiker.com
Overnight Pack Reviews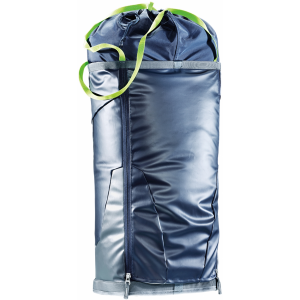 Source: www.trailspace.com
Exped MegaMat Outfitter Sleeping Pad – Green
Source: www.austinkayak.com
Internal Frame Backpack Reviews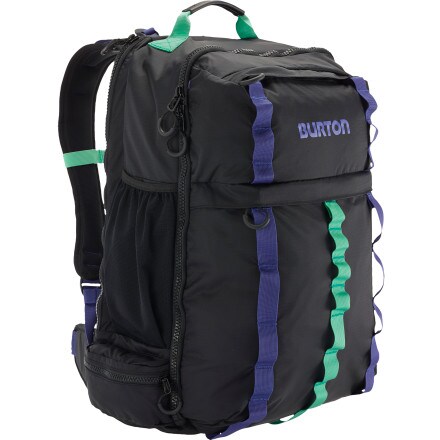 Source: trailspace.com
Backpacking Gear Navigator: Lightweight Backpacks …
Source: sectionhiker.com
Backpacking Gear Navigator: Lightweight Backpacks …
Source: sectionhiker.com
Overnight Pack Reviews
Source: www.trailspace.com
Exped Air Pillow Reviews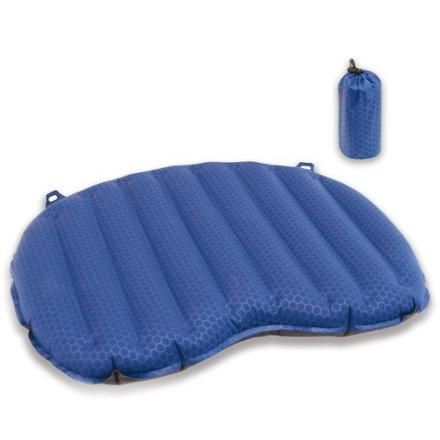 Source: www.trailspace.com
Overnight Pack Reviews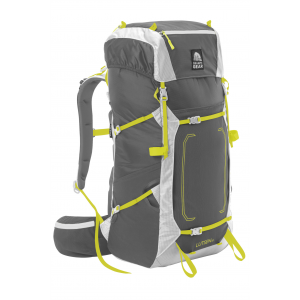 Source: www.trailspace.com
Overnight Pack Reviews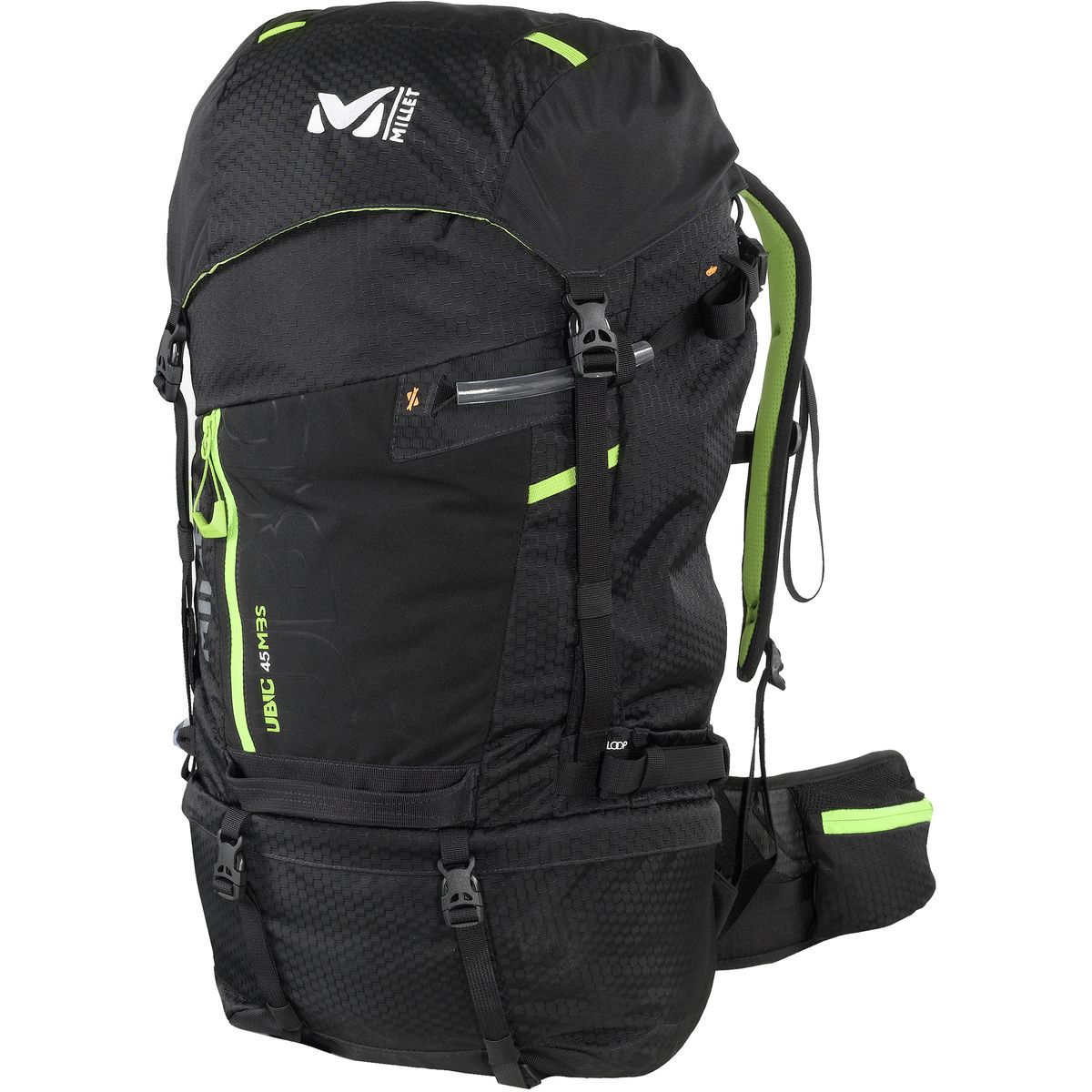 Source: trailspace.com