Here are some tips on how to be a good mountain biker. I highly recommend (especially for the relationship with your girlfriend, wife or parents) that you do not do this at home … Or maybe yes! I do not know … Better do what you want, but be prepared for all the consequences that your raving bikers provoke.
1 – Punctuality is a great virtue
Although I'm late sometimes … You should not do the same. Your friends will appreciate your punctuality, and in this way you will enjoy the day to the fullest without going in a hurry to all sides.
2 – Be respectful to your companions
Cheer for bikers who cross your path. Many of us crave those times when cruising with a fat bike buddy turns into a social event.
3 – It is imperative that you adapt to all terrains and situations
The versatility and ability to adapt to all terrain is what makes a cyclist more complete. Practice in different climatic conditions and in different situations.
4 – Never press the red button
We know it's tempting, but the red button should never be pressed.
5 – Having a good race can be decisive
Grasp the handlebars and squeeze your teeth hard, either to escape those who chase you – or to cross the finish line first.
6 – Practice the Clean Game
Having a loyal, honest and correct behavior in the sport is fundamental. This will make you a better person and all those who are part of this world called mountain biking will thank you.
7 – Always be prepared for action
3, 2, 1, action! You should always be ready to start at any time if the situation requires it.
8 – Never say, "I'm too old for this"
I do not like it when someone complains about their age or says they can not do this or that because they feel old. Unless you're 80, it's all in your head. Train, take care of your food and habits of life and you will feel better!
9 – Share your adventures on the internet
Now it seems that if you are not in online mode you do not exist, then leave your mark on the network, in any way: on social networks, creating videos, posting photos, etc.
10 – Do not miss a good time for a selfie
What a moment for a selfie! Do not hesitate, grab the smartphone and take a photo to show your friends and followers what you are doing.
11 – Always have a plan B
Plan B or an Ace up your sleeve, you should always have options to get out of trouble. Sometimes the forecast can become the best ally: an energy bar in the backpack, a multifunctional tool, some coins …
12 – Work the balance, you never know when it can come in handy
I've always said with my mouth full that the Trial and the BMX are the great bases of the bicycle technique. Practice balance and some simple maneuvers, they will be real pearls on the roll with friends and will make you pedal much safer.
Gallery
7 Tips that Will Make You a Better Mountain Biker
Source: www.mountainbikeslab.com
Interview: What Can We Learn from Adventure Racers? – Flow …
Source: flowmountainbike.com
Video: Mountain Biking with One Arm
Source: www.singletracks.com
How to Set Up a Home Bike Shop For Every Space and Budget …
Source: www.singletracks.com
Biker's Prayer 24 x 12" Stencil
Source: www.scrappinalong.com
Niki Gudex
Source: www.bellyinc.com
wildbranchmama
Source: wildbranchmama.wordpress.com
Rubena Scylla & Kratos 29er Tires: First Impressions
Source: pinoymtbiker.org
» Hacks To Sleep Warm in the Outdoors
Source: www.paddypallin.com.au
25+ best ideas about Bicycle parts on Pinterest …
Source: www.pinterest.com
The 5 Secrets to Bowhunting Mature Bucks
Source: www.realtree.com
American Classic Wide Lightning: First Impressions
Source: www.pinoymtbiker.org
10 Tips To Become A Better Mountain Biker Easily
Source: www.thesportsup.com
Funny Mountain Bike Memes
Source: bike.foreverbluegear.com
Landgasthof & Hotel Zum Schwan
Source: www.tripadvisor.ie
17 Best images about Mountain Biking on Pinterest
Source: www.pinterest.com
Mountain biking for advanced riders
Source: guides.wiggle.co.uk
The Wild Swim Bike Run Blog
Source: www.wildswimbikerun.com
Woman on Water: Best Gear of 2016
Source: womanonwater.blogspot.com
Riverwalck Saloon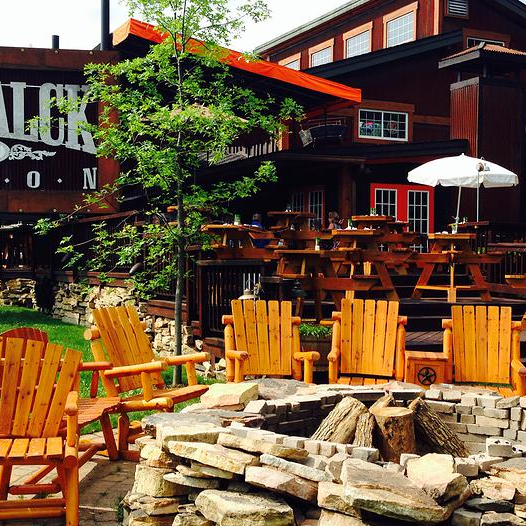 Source: foursquare.com