These fish, in the tanks or ponds along the river to the angler's week-end or the 'professional of the hook', is of different species: tilapia, dorado, pacu, tetra, traira and tambaqui, catfish, carp, black basses , and much more. Those who want can also purchase the fish caught to take home.
In addition to tell good stories of the fisherman, the tour is a great opportunity to meet and make new friends.
Fishing and Pousada Maeda
Located in Itu, is part of the Parque Maeda, which offers, in addition to the tanks, restaurants, chalets, and lodge, recreation area with swimming pool. There, the visitor finds a great variety of fish in 10 tanks with the option to fish in the shade or in the sun. The menu of fish offers varieties such as tilapia, carp, pacu, pintado, dourado, cachara, cat-fish and others. There are also rental services of carts, reels and umbrellas, and sale of accessories for fishing or lures. Location: Rodovia SP 75 (Santos Dumont) 18 km – Itu. More information on our site.
Fishing lake of the Ducks
Located in Jundiaí, offers seven lakes, two of masonry and semi-covered, coffee shop at the edge of the lake, restaurant, buffet service, swimming pool with a current river, children's play area, gift shop with articles for fishing and lots of green area. Location: Rodovia Anhanguera, km 50,5 – Jundiaí. More information on our site.
Fishing Cantareira
Located in the Serra da Cantareira, which is within the country Club of Sabesp, near the Horto Florestal. In addition to the varied species of fish, the fishery has three lakes to the practice of sport fishing in the midst of a rustic environment, cafeteria and playground for the kids. Location: Luis Carlos Gentile de Laet, 2500, in São Paulo. More information on our site.
Fishing Matsumura
Located in the Chácara Santo Amaro, in the South area of the capital, is located 18 km from the Interlagos Circuit. It has six lakes, two snack bars and playgrounds, kiosks, and TV rooms. Location: Rua Yoshio Matsumura, 452, area South. More information on our site.
The fishing and Lodge Uncle Oscar
Is located in the city of Mairinque, about an hour away from São Paulo. The main lake has 31 thousand m2 with fish of various species and sizes. The visitor can buy or rent fishing equipment. It has a main house, century-old, hacienda-style, and 35 cottages, a restaurant and leisure area, surrounded by lots of green. At the end of the week promotes recreational. Location: Rod. Castelo Branco, km 75 (towards São Paulo). More information on our site.
The centre of the Fishing Town
Located in São Roque, this fishery has two lakes. The largest has 21 thousand m2, being shown for anglers to more experienced. The smaller, with 4 thousand m2, is ideal for those who want to train the skill and capture tilapia. Also provides equipment rentals, a restaurant, miniature golf course with 18 holes, football field, playground and lodging in two villages with chalets, swimming pool and games room. Location: Road Sorocamirim Km 5, São Roque. More information on our site.
Fish and Pay Santa Tereza
It is in the city of Indaiatuba, about 95 km away from São Paulo. Account with three lakes that vary from 2.7 thousand to 5.5 thousand m2 with several varieties of fish. Around the lakes, there are eight kiosks with barbecue grills, in addition to two swimming pools – adult and children – and the playground. There is also a restaurant and snack bars. Location: Alameda Antonio Ambiel, 445, Neighborhood Helvétia, More information on our site.
Fishing Arujá
Located in Arujá, 40 km from São Paulo, has four lakes. In the main, the visitor finds pirararas, pirarucu, tambaquis and tambacus, all quite large. The Lake 2 is exclusive for the fishing of tilapia. In three, they are carp, and Lake 4, the same variety of fish, however, smaller. It has a restaurant and a playground. Location: Road of Canjicas, 980 – Neighborhood of Penhinha.
Fishing and Restaurant Osato
The visitor will find three lakes with various species in this fishery in Ibiúna, with special emphasis on the tilapia. Offers rental equipment and accessories. In addition to fishing, with spaces for recreation, with a restaurant and a snack bar, a kiosk and a bbq area. Location: Rodovia Bunjiro Nakao (Km 63,5), the link between the municipalities of Vargem Grande Paulista and Ibiúna. More information on our site.
Recanto do Pacu
In this fishing in Sousas, close to Campinas, there are several tanks distributed in the area of 10 thousand m2, surrounded by kiosks, benches and lots of greenery. The space has a cafeteria, recreation area and playground. Location: the Hills of the Atibaia city, Gate 3, Sousas. More information on our site.
Gallery
Things To Do In Sao Paulo, Brazil
Source: foundtheworld.com
Top 10 Cities With Best Weather Conditions In The World
Source: earthnworld.com
10 places to visit in the Northeast Region of Brazil …
Source: www.touristmaker.com
Brazil by Luxe Travel
Source: www.luxetravel.com
Top 10 Tourist Attractions in Brazil
Source: www.youtube.com
Acquario (museo vivente)
Source: it.wikipedia.org
Los acuarios más bonitos del mundo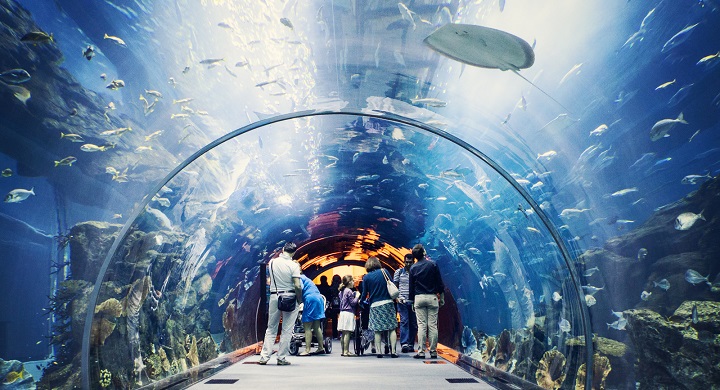 Source: www.vuelaviajes.com
Campinas Region – Travel guide at Wikivoyage
Source: en.wikivoyage.org
Världens 7 nya underverk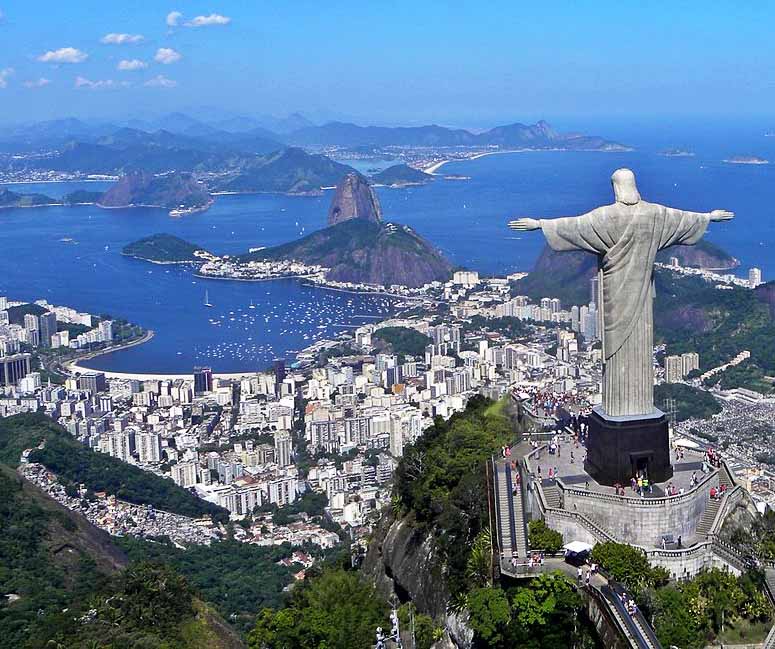 Source: www.varldenshaftigaste.se
10 Highlights In & Around Salvador De Bahia
Source: grandescapades.net
Go Fish: 10 Spots to Try Fishing Around Seattle
Source: www.parentmap.com
The 10 Best Restaurants Near Bouquet Garni, Campinas …
Source: www.tripadvisor.co.uk
São Paulo (state) – Travel guide at Wikivoyage
Source: en.wikivoyage.org
No time in São Paulo – Let it go
Source: www.letitgo.eu
Itu – Travel guide at Wikivoyage
Source: en.wikivoyage.org
10 Strange Hotels That Will Make You Raise An Eyebrow
Source: www.architectureartdesigns.com
Våre reiser
Source: escape.no
More Unique StreetArt from the South of Brazil
Source: dare2go.com
North Coast (São Paulo) – Travel guide at Wikivoyage
Source: en.wikivoyage.org
Sao Paulo Archives – Page 2 of 2 – Let it go
Source: www.letitgo.eu