Little by little, the European brands that had been in the market more than sixty years were disappearing. Low sales coupled with a growing Japanese market which was gradually gobbling up the market, made a dent in the smaller brands. Only a few survived, but still, models that have been marketed and sold they maintain that glamour and sportsmanship I think that they may never get the motorcycles manufactured in the East.
We started in England with Triumph, in 1990 showing the Triumph Daytona. There are two versions, a cylinder 750 cc and a tetracilindrico 955 cc. This first model not reaped all the success they hoped, as a motorcycle was quite heavy. Later it would be renewed although who really started to become a real sport would be the little sister, replaced by the Triumph TT600 and currently by the Triumph Daytona 675.
The Triumph Daytona 675 It has a unique feature in the category, and is your cylinder engine. Get the best of both worlds, i.e., the pair to casualties turns a two-cylinder engine and the stretched end of one of four. 126 HP for only 184 kg with a torque of 72 Nm, make a real giant-killing road. It is also a model very compact and narrow, almost like a quarter litre bike.
In Germany, BMW You have always been a little more by free. Their sport K 1200 R Sport and HP2 Sport were intended to a very specialized audience. They are sports, of course, but with a very particular sportsmanship point. Until this year that have presented the BMW S1000RR and literally have done to the rest of the brands a WHAM! In all mouth. They have resorted to solutions proven and more conventional in the cycle part, becoming its new model a powerful bike and with a set price. Arguments not missing as it snares its 193 HP and its more than 200 kg of weight, along with solutions such as traction control and Race ABS. A real winning horse.
If we continue along Europe to the North, will not have no choice but to stop at Austria, place of residence of KTM. The Orange brand started in the sports field with a Street Figther, the KTM 990 Superduke and they did really well because with their particular vision of the motorcycle they presented the KTM RC8. They have done the way back to BMW because instead of presenting the bike for the competition and then the street model, they have built the matriculable then go to evolve it to be able to make the leap to Superbikes.
A two-cylinder almost 1,200 cc and 154 cv standard encourages this motorcycle, though for those who want more there are also other more enhanced versions. Perhaps his most remarkable asset is its contained weight, since it does not reach the 200 kg in running order, which makes it feels very light and very agile in your driving.
We now come to what I consider the birthplace of the sport bikes: Italy. In this country is almost without a doubt where more racing genes coalesce per square meter. As we mentioned in the previous chapter, Ducati It takes many years working market of motorcycle with performance of infarction. The saga that we discussed at the time of the Ducati 916, 996 and 998 we have to add the not so graceful 999 and its subsequent evolution 1098 and 1198, without forgetting of course the small sisters supersport category.
The highest step takes it for granted the Ducati Desmosedici RR, version Street the last MotoGP Ducati 990 cc up to date with all a recital of sweets and materials that we have only seen in our imagination more morbid: magnesium, carbon, titanium… come on, a dream for any burning of two wheels. His credentials are very clear: 200 HP to 200 kg. And although the real numbers are a bit different, never cease to be scary as you say them.
We have very close also to Aprilia. The Noale brand has played all the clubs, and has been able to take advantage of their experience in the competition, manufactured genuine competition motorcycle suitable for use in day to day. We currently have the new Aprilia RSV4 R but we can not forget small sports, like the RS125 and the cherished Aprilia RS250, authentic bomb for our streets. And especially the RSV Mille, which any of our readers have special affection.
And to say of MV Agusta. It has won everything in competition, that was because it was that passionate about its founder. In addition, did not need the costs by selling motorcycle because its helicopter business served him funding. Your MV Agusta F4, in multiple versions, is a motorcycle with which all have dreamed, and that sure that he has caused us a slight tickling sensation the first time that we could admire a live. In its renewal this year promise an even more powerful engine and a lighter weight (186 cv and 192 kg) but keeping intact all the hallmarks to Massimo Tamburini drew their lines.
And we have more: Benelli with its Tornado Tre 1130, Bimota with the DB5 DB7, Cagiva with the eternal myth, the Voxan Charade Racig… and that I have left. But it is impossible to talk about each and every one of them.a
Gallery
2006 Time Attack – Buttonwillow Raceway Park
Source: www.superstreetonline.com
2018 Opel Insignia Grand Sport OPC Rendered, To Get Turbo …
Source: www.autoevolution.com
If Cars Were Kicks, Which Would They Be?
Source: automobileuploads.com
Next Generation Toyota Hilux Prototype Caught Testing …
Source: www.autoevolution.com
Next Generation Toyota Hilux Prototype Caught Testing …
Source: www.autoevolution.com
Betsoft Gaming extends its international reach with …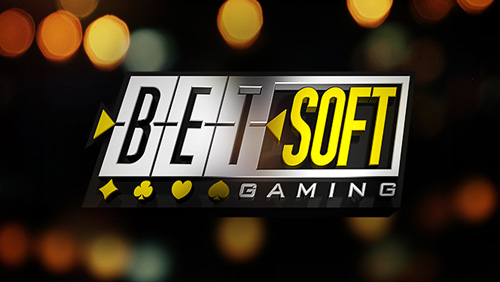 Source: calvinayre.com
1966 Shelby 427 AC Cobra | Auto Museum Exhibit
Source: audrainautomuseum.org
Fiat 500X Abarth Rendered: Juke Nismo Rival Planned …
Source: www.autoevolution.com
Next Generation Toyota Hilux Prototype Caught Testing …
Source: www.autoevolution.com
All-New Skoda Fabia Undergoing Testing in the Alps …
Source: www.autoevolution.com
2018 Opel Insignia Grand Sport OPC Rendered, To Get Turbo …
Source: www.autoevolution.com
2018 Opel Insignia Grand Sport OPC Rendered, To Get Turbo …
Source: www.autoevolution.com
Car And Driver Zr 1 205 Mph
Source: www.autospost.com
Corvette 1978 Indy 500 Pace Car Model Car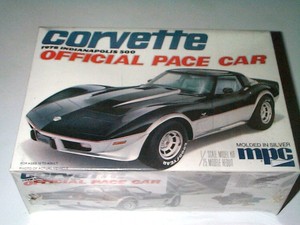 Source: www.autospost.com
a sami man from the vilhelmina norra sameby labels and …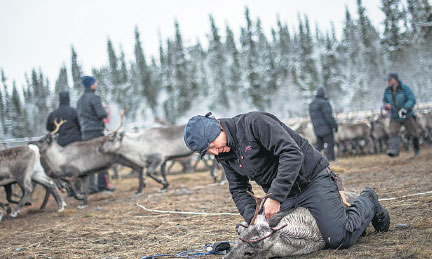 Source: www.chinadaily.com.cn
The Hyksos People of Ancient Egypt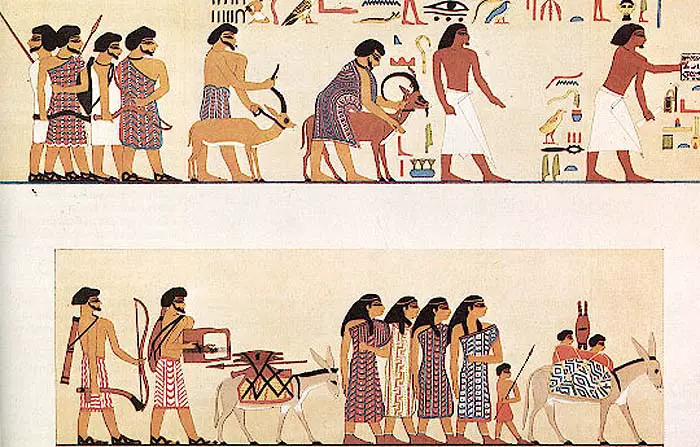 Source: www.ancient-egypt-online.com
Graph of the Month
Source: www.oecd.org
2018 02 12 10 23 30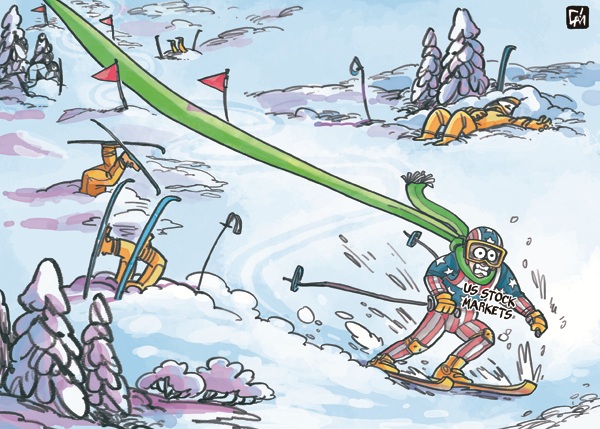 Source: www.chinadaily.com.cn
How global sporting events score economic goals
Source: www.raconteur.net
Chart: Which Countries Have Google Street View?
Source: www.statista.com